Acura Car Rentals Near Asheville
Whether you just need a vehicle for the day or for your family vacation, we have you covered at the Apple Tree Acura Rental Center! We are a stone's throw away from the Asheville Regional Airport, just across Interstate 26. Our experienced team is ready to handle all your car rental needs, whether you are flying in or just need a car rental in Asheville. Rely on Japanese engineering and expert service at Apple Tree Acura, where we pride ourselves on customer satisfaction.
Why Choose Acura Cars for Rent?
When you're looking for cars for rent in the Hendersonville area, you might automatically go to one of the car rental companies, where you don't get to choose what make and model of car you'll be assigned. When you choose cars for rent from Apple Tree Acura for many reasons, such as:
The luxury of choice: Is there an Acura you've been dying to drive? We can help!
Extended test drive: Have you considered purchasing an Acura but want to see how it handles beyond a brief test drive? When you opt for an Acura car rental near Johnson City you'll be able to see how it handles your daily driving habits.
Family vacations: If you're planning a road trip and don't want to put the mileage on your car, get a car rental from Apple Tree Acura. If you normally drive a sedan, upgrade to an SUV and enjoy the extra room on your trip.
Treating yourself! Why not treat yourself to a luxury ride on your birthday, a special night out, or a cruise down the Blue Ridge Parkway?
For a Luxury Car Rental Near You, Visit Us!
Don't hesitate to contact us to learn more about our car rentals near Asheville, or to find out what Apple Tree Acura is all about. Be sure to take a look at our new Acura models if you are ready to purchase your next vehicle, and take a look at financing options when you are ready.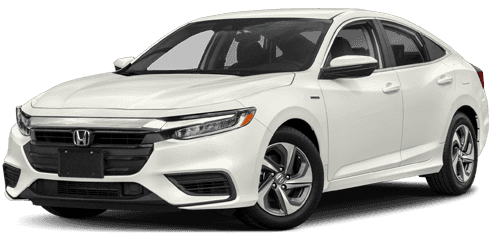 Honda Insight
$15/hour up to $65/day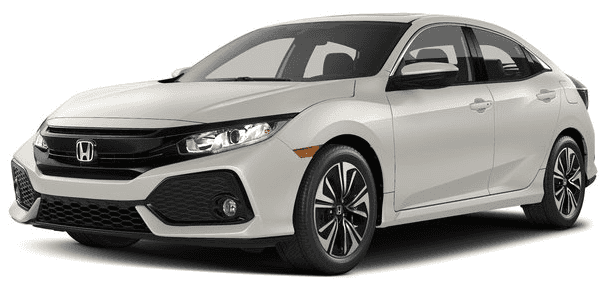 Honda Civic
$15/hour up to $65/day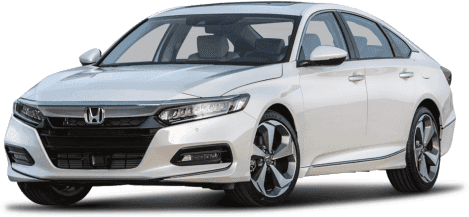 Honda Accord
$30/hour up to $80/day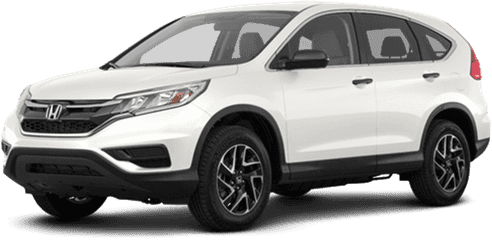 Honda CR-V
$30/hour up to $80/day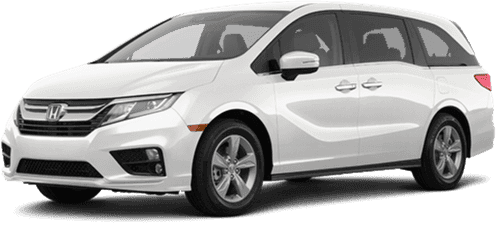 Honda Odyssey
$45/hour up to $115/day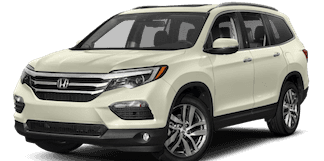 Honda Pilot
$45/hour up to $115/day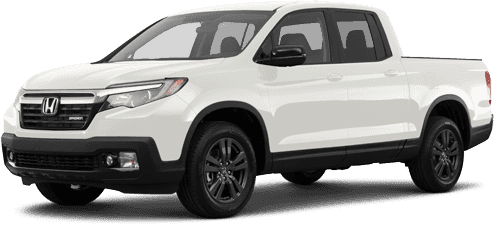 Honda Ridgeline
$45/hour up to $115/day
Inquire About Your Rental Today!
1 – 2 Day Rentals Require a refundable $75 Deposit
3+ Day Rentals Require a refundable $175 Deposit
Rates are based on a Per Day Basis
Minimum $50 Service = 10% Discount